Feb 15, 2022 12:27 PM Central
Angela Carroll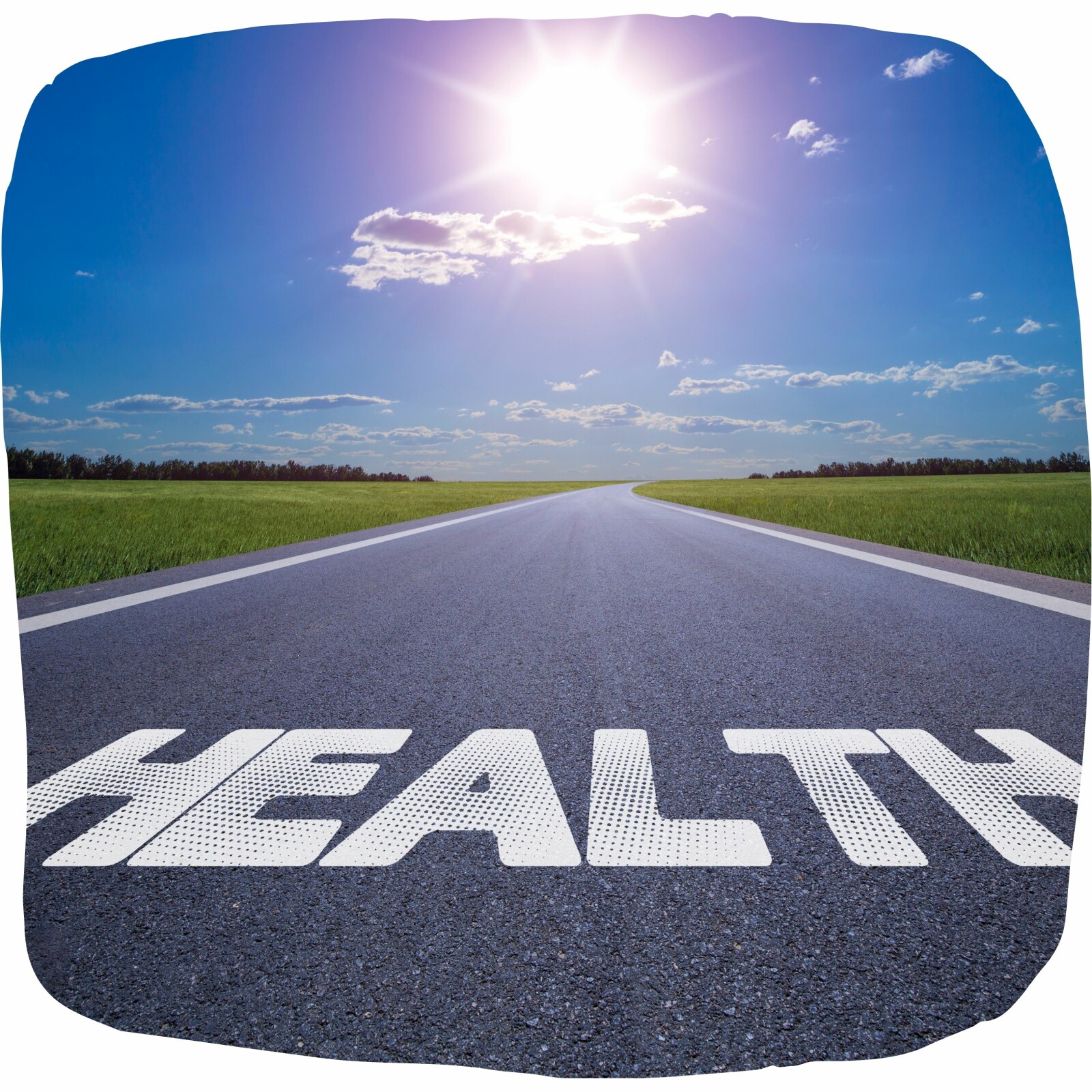 Y'all, I'm going to get real for a minute. Daily life has been a struggle for me the last few months. I'd blame it on fibromyalgia but I know it's not that. I've never struggled quite like this with my fibro. I learned at a very early age (I was diagnosed at the age of 19) how to manage that and live a normal, active life with it. But man, since testing positive in October of last year, life has been a struggle!
If you follow me on social media (and if you're reading this, chances are real good you do), I'm willing to bet it looks like I've got all my strength and energy back. It looks like my life is back to normal. Let me tell you, it's not.
I took a step back from my "normal" job to focus on my health. And I've been doing that. I've been moving my body, even on days I don't want to and working on getting my nutrition back. But let me tell you, those things are hard! Moving through my workouts is a struggle more often than not. My body just doesn't want to move. I drag and I move slow. Nutrition isn't horrible but could definitely use some help in the veggie department. Thank you loss of taste. And then the brain fog and concentration issues. Ugh!
But I keep going. Giving up on my health is not an option.
You've probably also noticed I'm moving forward with my fitness and nutrition classes and working on getting my business up and running. Again, I refuse to give up. Giving up is not in my genes.
So I push. And push. And push. My body frequently tells me I need to slow down. And I try. But I also know there's a fine line between rest and laziness. Finding that line is not always an easy one for me. I tend to overdo it before my body forces me to rest. But I'm trying. I'm trying to trust the flow of this new norm. I'm trying to trust my body to tell me what it needs most.
I am forever learning to trust the flow and trust the process. But let me be honest, as long as that flow and process is in a constant state of movement, I'm good (mentally). When it decides to slow down, or heaven forbid, take a break, I struggle.
One. Day. At. A. Time.
P.S. I don't have a guide to managing this long haul stuff yet. But I'm sure I will in the future! However, what I do have, is a free guide to managing your fibro naturally. You can grab that
here
.
Nov 14, 2020 01:11 PM Central
Angela Carroll
I'm a true believer that whether you believe you can or you can't, you're right.
I apply this to all aspects of life. Our minds believe everything we tell them. Have you ever noticed that some people seem to get ahead more easily, or always seem happier or healthier in spite of any obstacles or limitations that may seem to exist for them? Or found yourself surprised that someone isn't as fit, happy, or successful as you would expect?
Ever wonder why that is? It ultimately comes down to mindset.
I've been told more than once I don't fit the mold of a person living with fibromyalgia. I live a fairly normal and active lifestyle. It's because I made that choice right from the start. I decided when I was first diagnosed with fibromyalgia, at the age of 19, that I wouldn't let it stop me. I continued with that mindset after a freak fall and hip injury in February 2018. It doesn't mean it's always easy. I have my days of frustration. But I refuse to let it keep me down. I refuse to let these things dictate my life for me.
I have fibromyalgia. It does not have me.
See how that works? If you decide limitations and obstacles in life own you, you're right. Your mind will give up looking for solutions. Your body will stop working to its fullest potential. You'll end up feeling defeated. Because you told yourself in the beginning that you were.
I'll say it again. Our minds believe everything we tell them. Make sure you're filling yours with all things good and hopeful, and reminding yourself that you're ultimately in charge.
This doesn't mean it will always be easy (I mentioned that above). It doesn't mean your body will always respond and do 100% of the things you want it to do. But it does mean that you'll learn to listen. You'll learn that your limitations are not what defines you. You'll learn what your body is truly capable of. And you'll learn that you're winning at life. Because you are in control.
Looking for a little more guidance in managing your fibro? Get my free guide
here
.
Nov 5, 2020 03:36 PM Central
Angela Carroll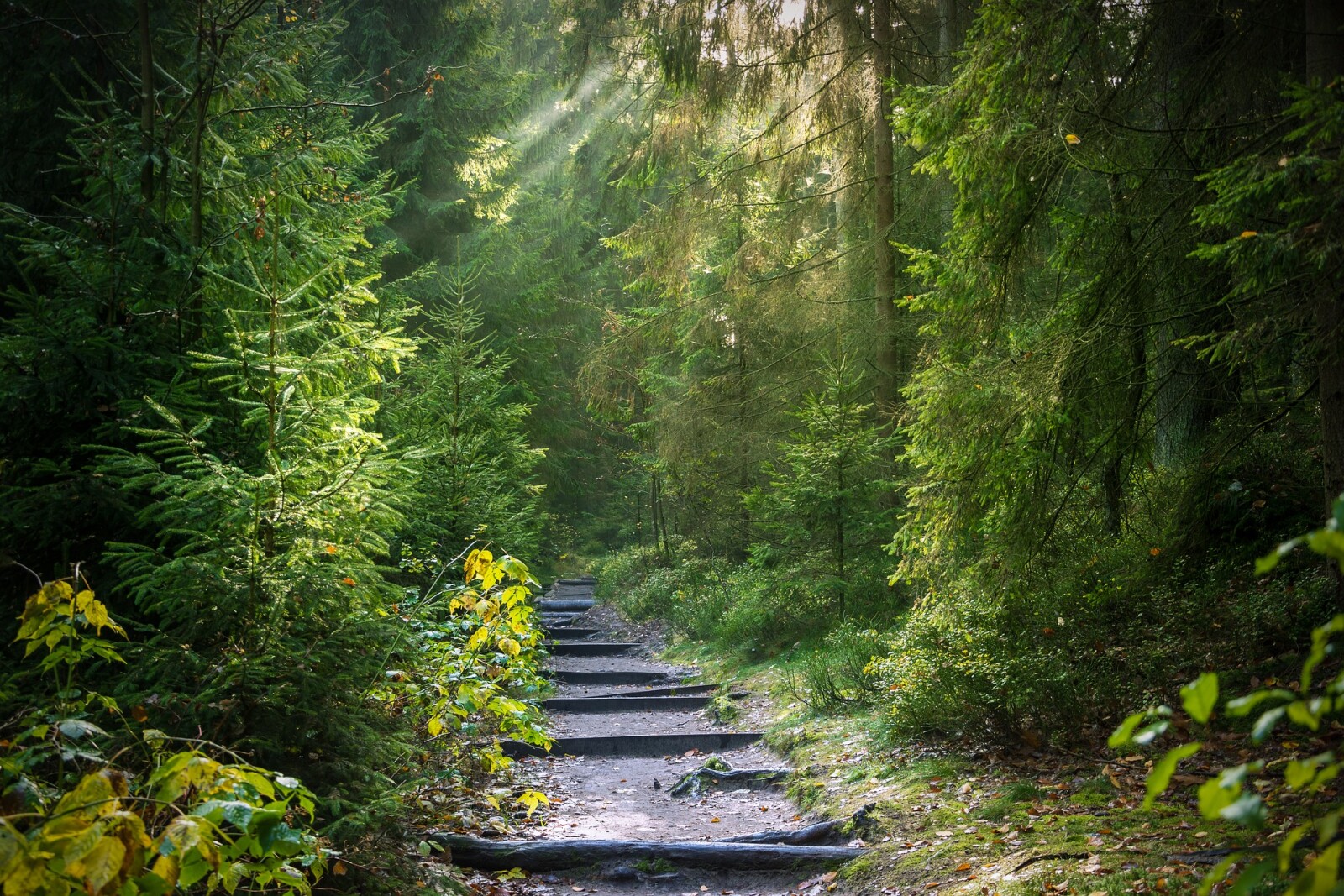 Motivation. We've all struggled with it, right? And if you're like me, 2020 has made it especially hard to find motivation and keep it.
I recently asked in my free online group for fibro warriors what the biggest struggle was when it comes to managing health. Motivation was a big one! It can be hard to want to do much when you're body aches and you can't think clearly. Making changes, even if for the better, can feel so overwhelming and like too much work. I get it!
So, I thought I'd offer a few tips. Word to the wise though...motivation only works when you put the work in. It's not always going to be easy, but it will be worth it. But let me see if I can take a little of the work and overwhelm out of it for you.
A few things you can do to get and stay motivated.
Find your why. Why do you want to get and stay healthy? Make a list and keep it where you'll see it daily. If you don't know why you want to take the steps to improve your health, motivation is definitely not going to be there.

Dig out an outfit you want to fit into but can't. Don't have one? Buy one. Seriously. I'm not saying it will work on its own, but it will help you keep focus on the direction you want to go. So, give it a try.

That being said...take baby steps. Don't go crazy and dig out (or buy) something 5 times too small. Even if that's your goal. Make small goals that will eventually lead you to that big goal. Same goes for nutrition. Don't jump in all at once. Cut out soda first. Then creamer in your coffee. Move onto cutting out all added sugars and processed foods. You get the idea. Baby steps.

Ask yourself who needs you at your best. Who will benefit from you living a healthier life? I read a book earlier this year, High Performance Habits. The author suggests placing a post-it note with the question, "Who needs me on my A game right now?" where you'll see it daily. I'm going to say there's a good reason for him making this suggestion. Maybe give it a try. It just might help.

Keep focus on your end goal. How do you feel now vs how you want to feel? This will kind of tie your why and your goal together. Stay focused. Take the steps to get there in small chunks. And know that if you don't give up, you'll reach that end goal.

Know you're not alone. Find a support group or person. Accountability and encouragement from those you know truly have your best interest at heart goes a long way. You're welcome to join my free grouphere.
Have more motivation tips to add? I'd love to hear 'em!